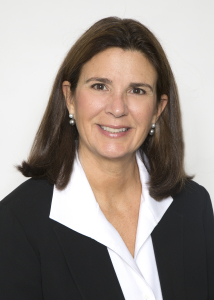 Gayle Sullivan is a licensed registered nurse and personal injury attorney with over 30 years of experience in the medical malpractice field. She has worked as a staff nurse, hospital shift supervisor and medical risk management consultant. Gayle has visited and surveyed hundreds of hospitals, nursing homes and medical facilities across the county to evaluate standards of patient care. She fully understands the inner workings of medical facilities and hospitals and uses her unique knowledge to the advantage of our clients.
As an attorney admitted to the Connecticut Bar for 30 years, Gayle has represented many clients and families in medical malpractice and wrongful death cases, including cases of failure to diagnose cancer, failure to prevent and treat blood clots, and premature discharge from the emergency room. Gayle has written numerous articles and textbook chapters on malpractice and is a national presenter of legal issues in health care.
A life-long Connecticut resident, Gayle received her Bachelor of Science Degree in Nursing from the University of Connecticut, and her Juris Doctor Degree from Rutgers University School of Law where she was an Editor of the Law Journal. She is a licensed registered nurse in Connecticut and is admitted to practice law in Connecticut and New York.
Education
University of Connecticut, BS in Nursing, 1980
Rutgers University School of Law, Juris Doctor, 1984
Certifications
Licensed Registered Nurse, Connecticut
Bar Admissions
Bar Associations
Professional Associations