Along with our experienced and knowledgeable personal injury attorneys, McEnery Price Messey & Sullivan is home to a wonderful group of experienced legal professionals who will help you have the best experience possible from the beginning to the end of the legal process.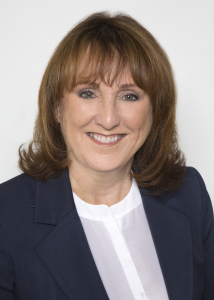 Paralegal: Peggy Pinto
Peggy joined our firm as a paralegal in August, 2002 bringing with her more than 30 years of experience working with clients in the legal field. She enjoys working one-to-one with our clients and helping them through every aspect of their case.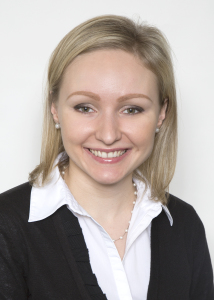 Paralegal: Tatyana Shurba
Tatyana brings with her a breadth of experience that helps her understand our client's needs and allows her to efficiently identify the key aspects to a case that will help you protect your long term interests.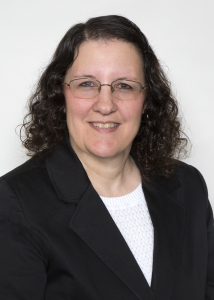 Legal Assistant: Sue Apuzzo
Sue is a valued asset to our team. She has been with the firm for some time now and works right alongside Tatyana and Peg to deliver the best possible support to our attorney's in protecting your long term interests.