Along with our experienced and knowledgeable personal injury attorneys, McEnery Price Messey & Sullivan is home to a wonderful group of experienced legal professionals who will help you have the best experience possible from the beginning to the end of the legal process.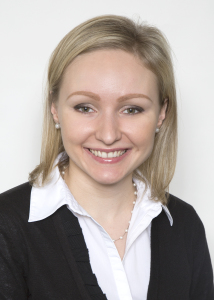 Paralegal: Tatyana Shurba
Tatyana brings with her a breadth of experience that helps her understand our client's needs and allows her to efficiently identify the key aspects to a case that will help you protect your long term interests.
Paralegal: Kristina Stephens
Kristina is an experienced personal injury and litigation paralegal who has worked with our team for over 20 years. She enjoys working one-to-one with our clients and helping them through every aspect of their case.